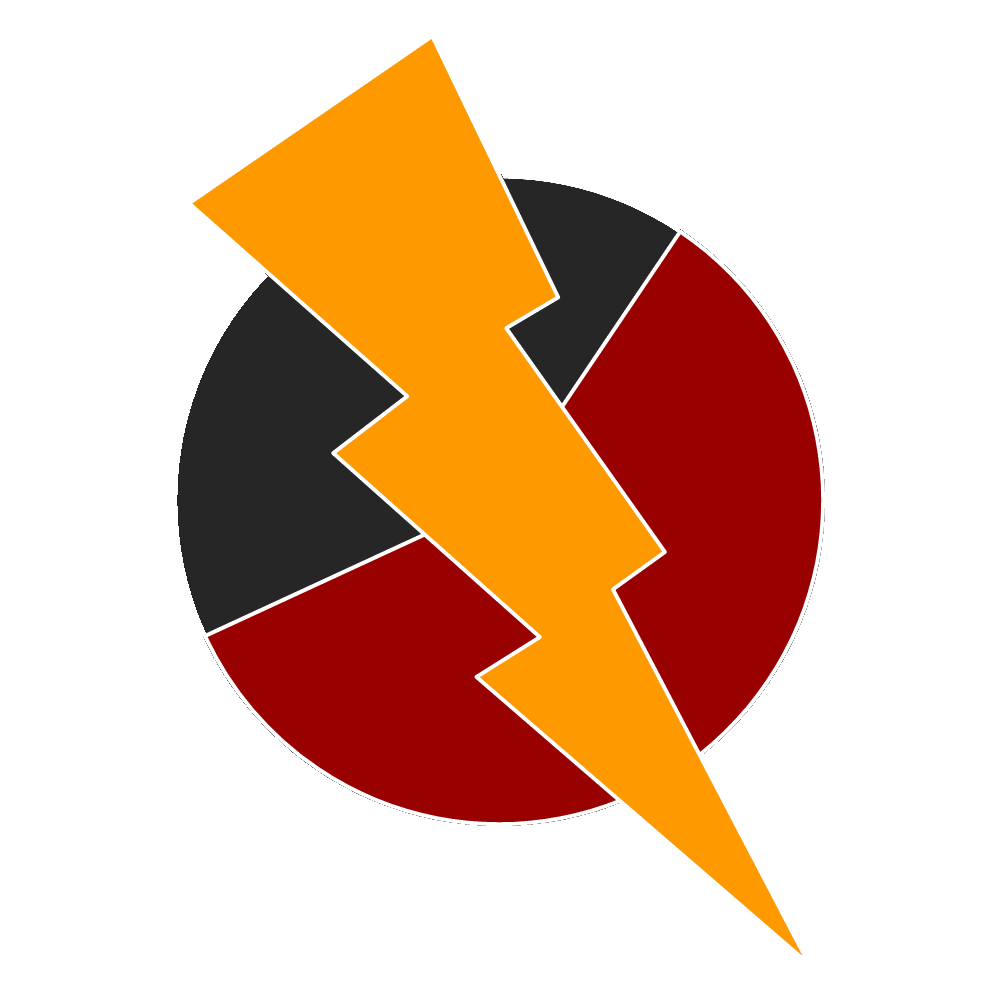 Welcome to the Thundermagnet website, see and interact with random stuff here, as this is more of a storage for TM than anything else...
You are here. No one else is here exactly the same way you are.
This text is not readable without highlighting it. You have too much time if you found it!